Motorcycle Points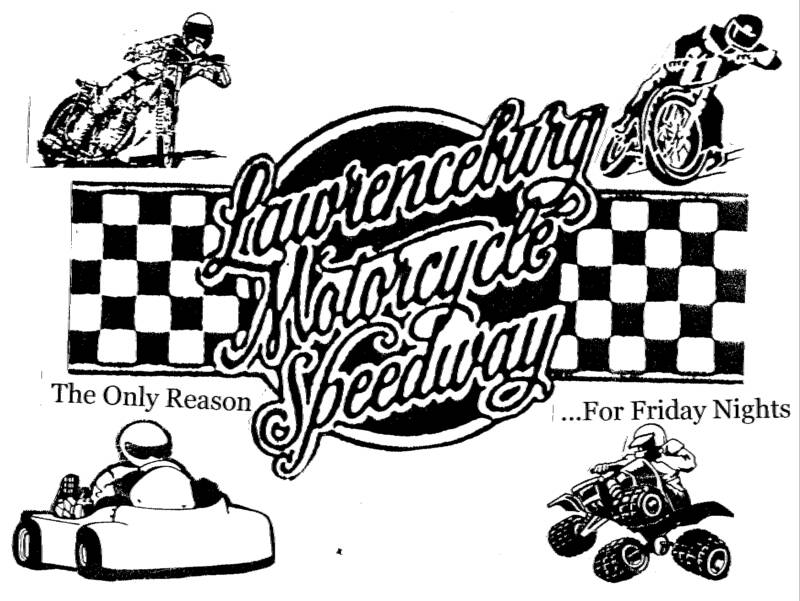 You will need an adobe reader to view the points.

Please click the icon below if you need to download adobe reader.

KART DRIVER POINT SYSTEM

Points equal to the number of entries in the class will be awarded to each driver per feature event. Unless the driver is disqualified.Bonus points will be awarded to the top five drivers in each feature event. The driver in the feature, must be the driver of record for that event (no driver changes for the feature).

Bonus points will be awarded as follows:

Five or more entries: 1st place 6 points, 2nd place 4 points, 3rd place 3 points, 4th place 2 points, 5th place 1 point.

If less then five entries: 1st place will receive a bonus equal to number of entries + 1 point, 2nd place will receive 2 points less than 1st, 3rd place will receive 1 point less than 2nd , ..

EXAMPLES:

9 entries    1st place   9+6=15

                2nd place  9+4=13

               3rd place  9+3=12

                 4th place   9+2=11

                 5th place   9+1=10

All others    9 = 9                  

3 entries     1st place 3+3+1=7


     2nd place 3+2=5
             3rd place 3+1=4

1 entry        1st place  1+1+1=3

A black flag in the feature will result in a Disqualification ( For rough driving only. No points will be awarded!

Any driver that fails weight or tech will result in a (DQ). No points will be awarded!

Motorcycle & ATV Points System

Points are as follows:

1st - 22          11th - 10

2nd - 20          12th - 9

3rd - 18           13th - 8

4th - 17           14th - 7

5th - 16           15th - 6

6th - 15           16th - 5

7th - 14           17th - 4

8th - 13           18th - 3

9th - 12           19th - 2

10th - 11         20th - 1