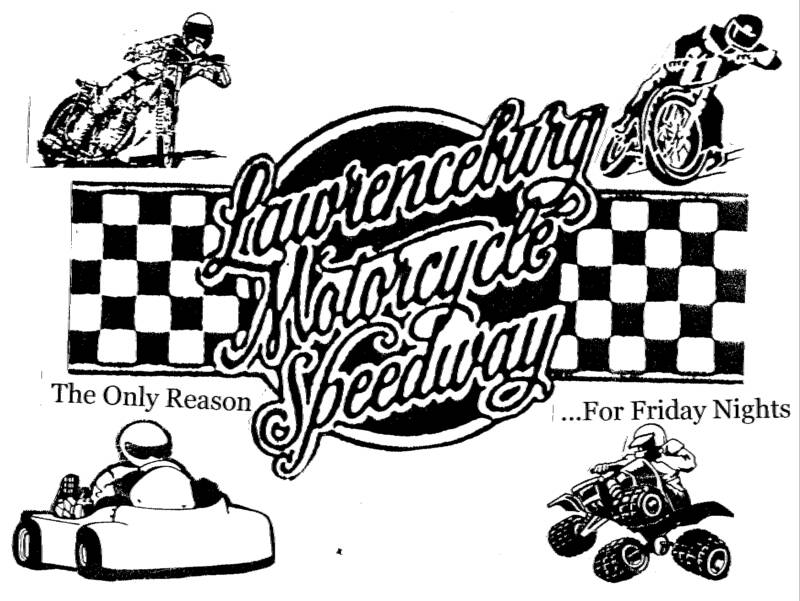 Welcome to the official website of Lawrenceburg Motorcycle Speedway! The Only Reason For Friday Nights! Just to give you a brief history Herschel Benkert has owned and operated Lawrenceburg Motorcycle Speedway for over 30 years. Since taking over in 1986 its has turned into a fun family operation. All the Benkert`s and their friends take part in helping everything run smoothly every Friday night! We offer great family fun with nonstop racing action that everyone can enjoy! So, come down and join us. We are located in the Dearborn County Fair Grounds on US 50 across from the Hollywood Casino.


NONSTOP RACING ACTION ON FRIDAY NIGHTS!

MOTORCYCLES, GO- KARTS, SPEEDWAY & ATV`S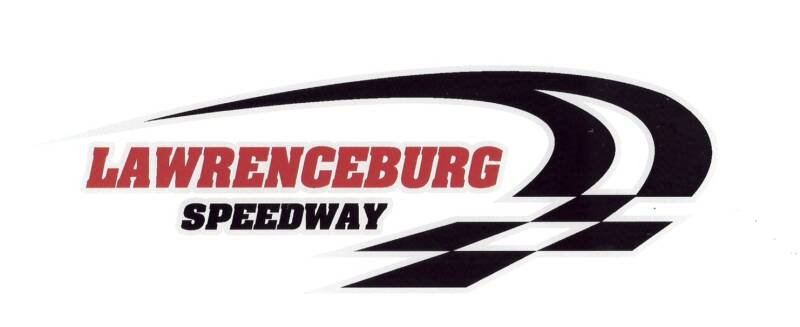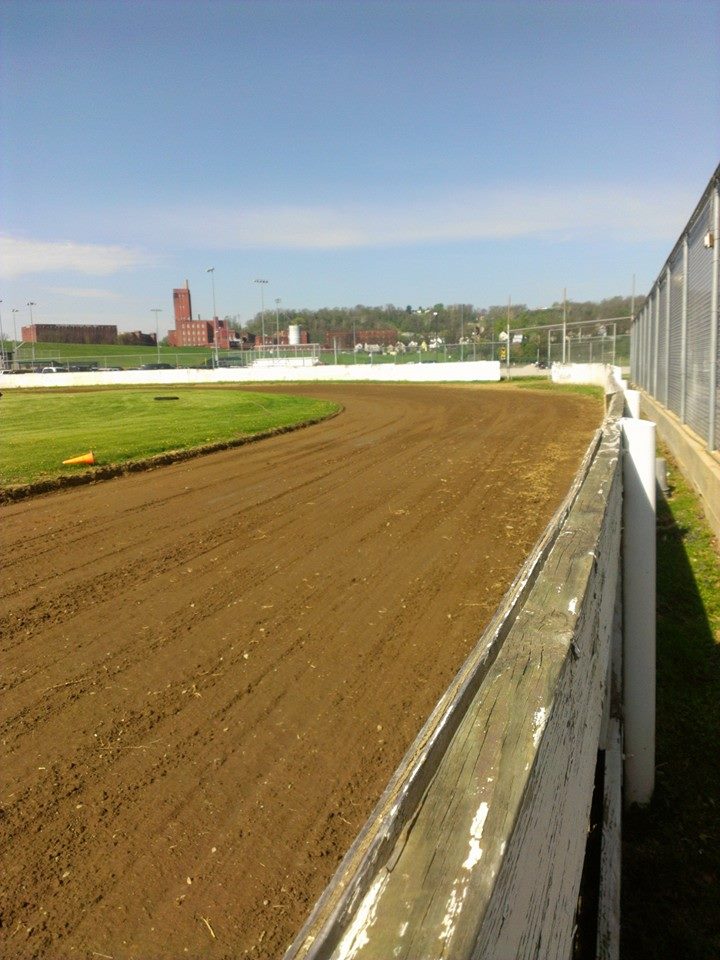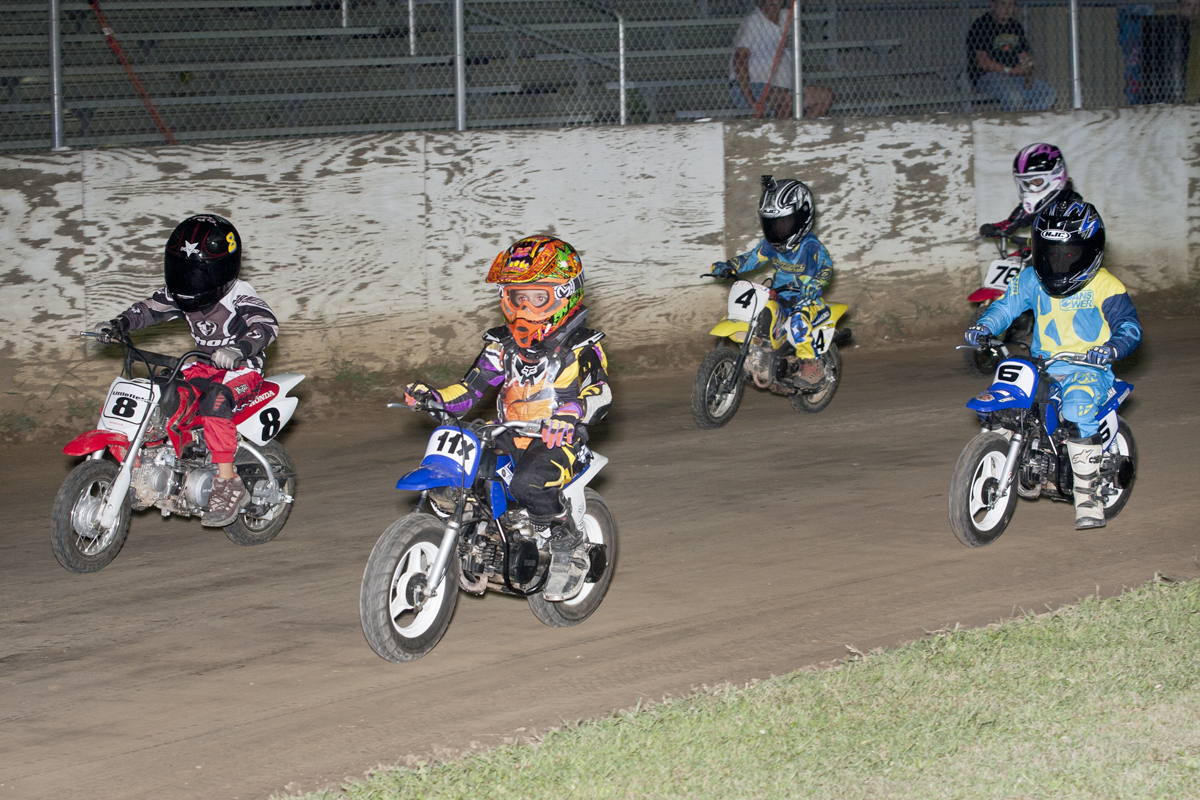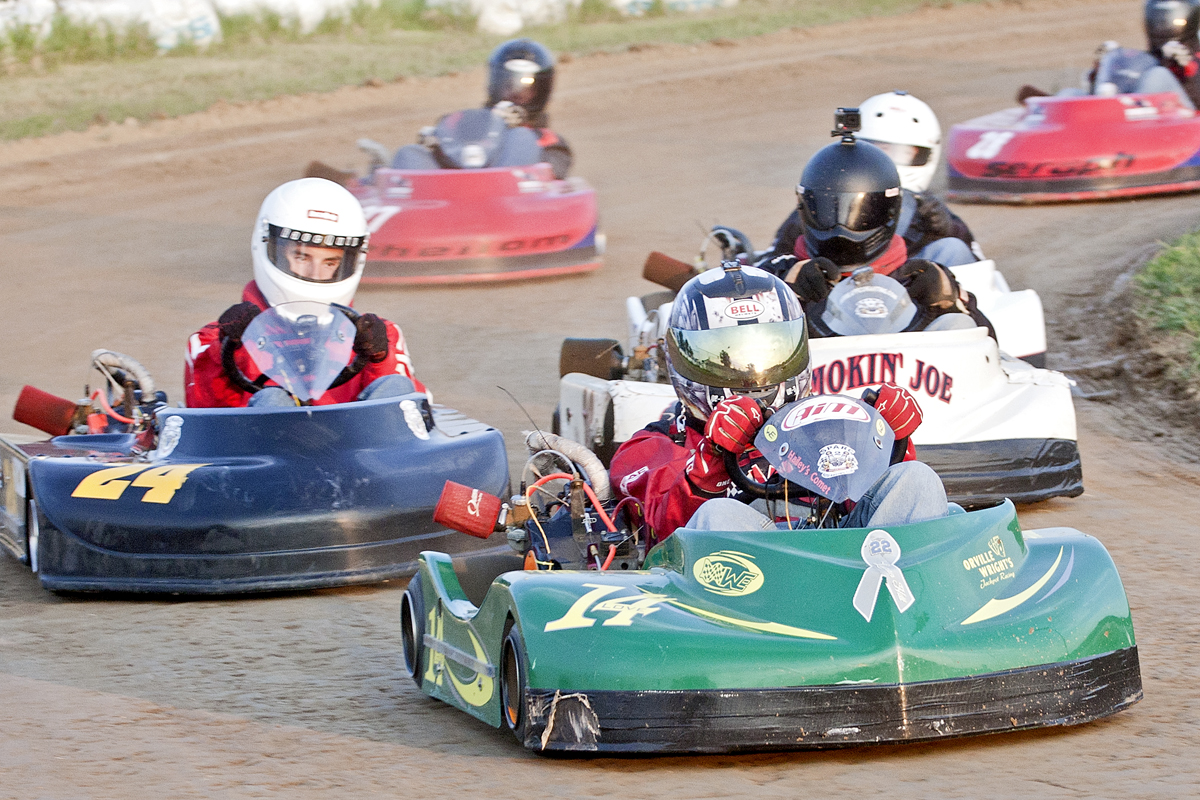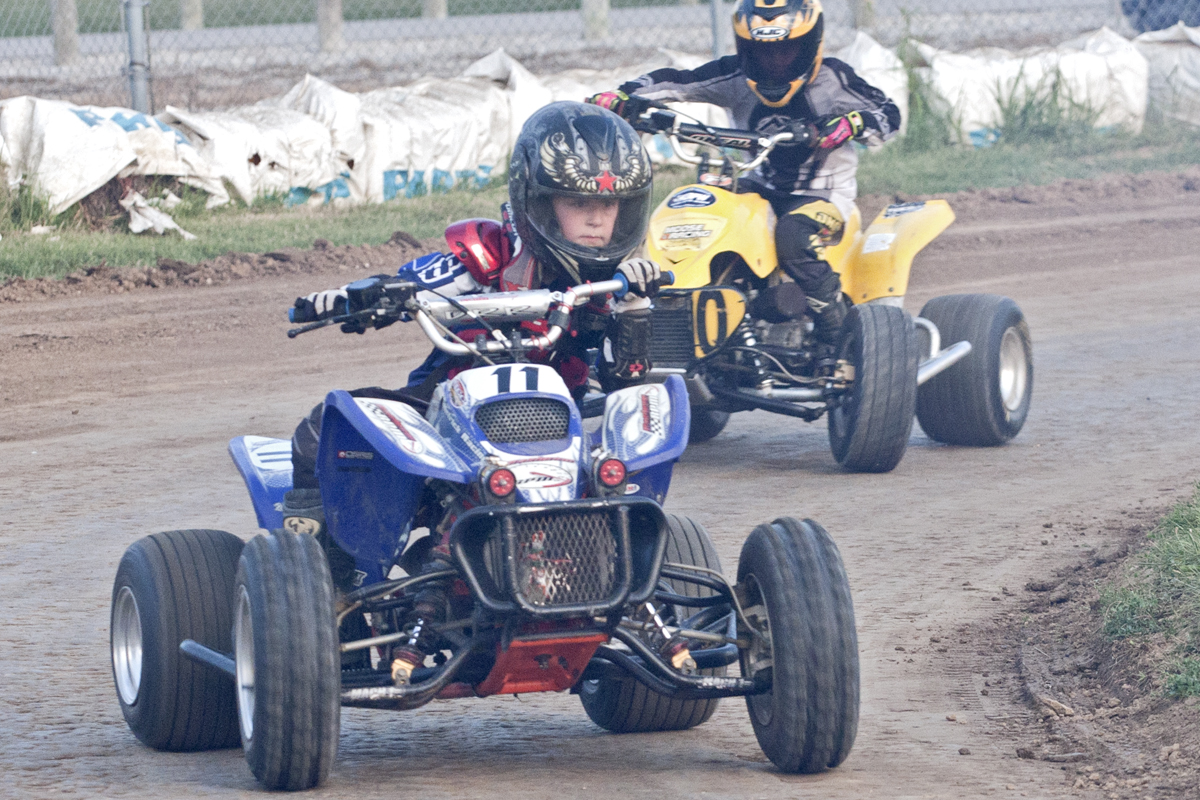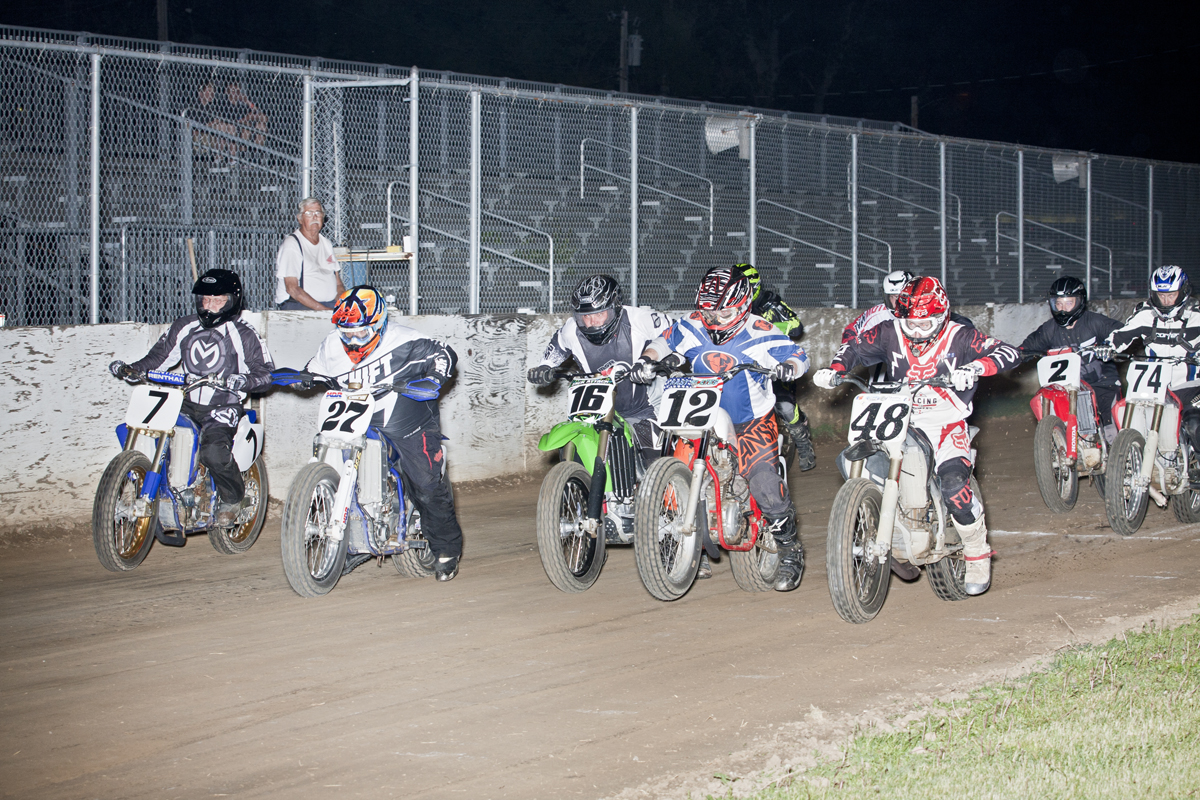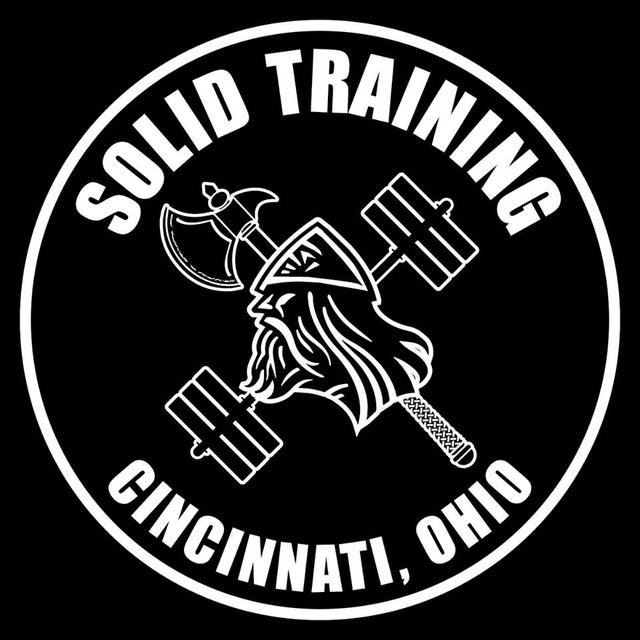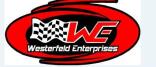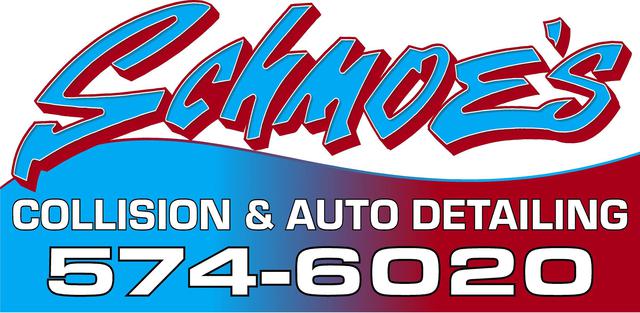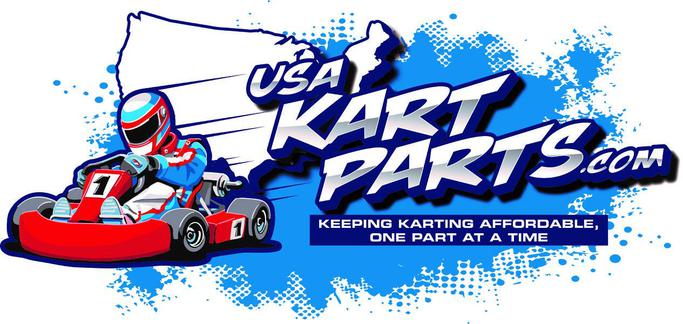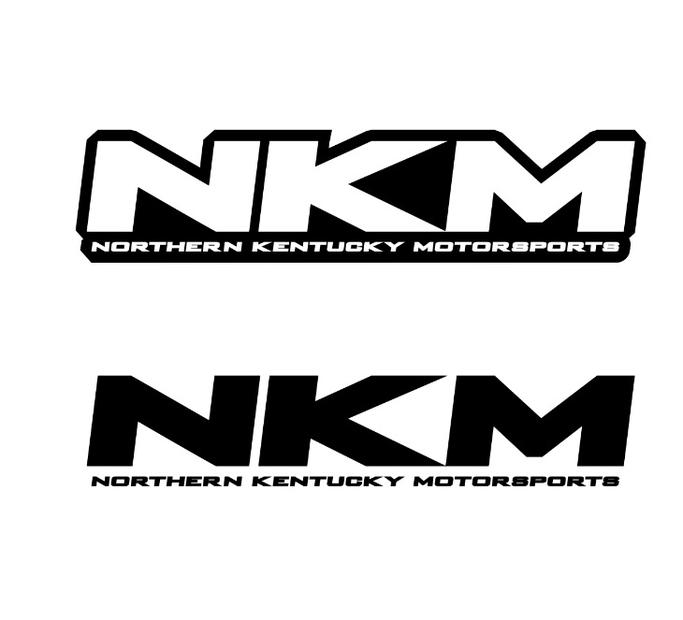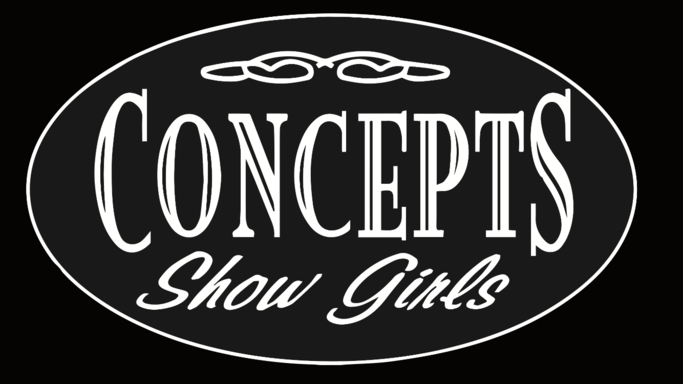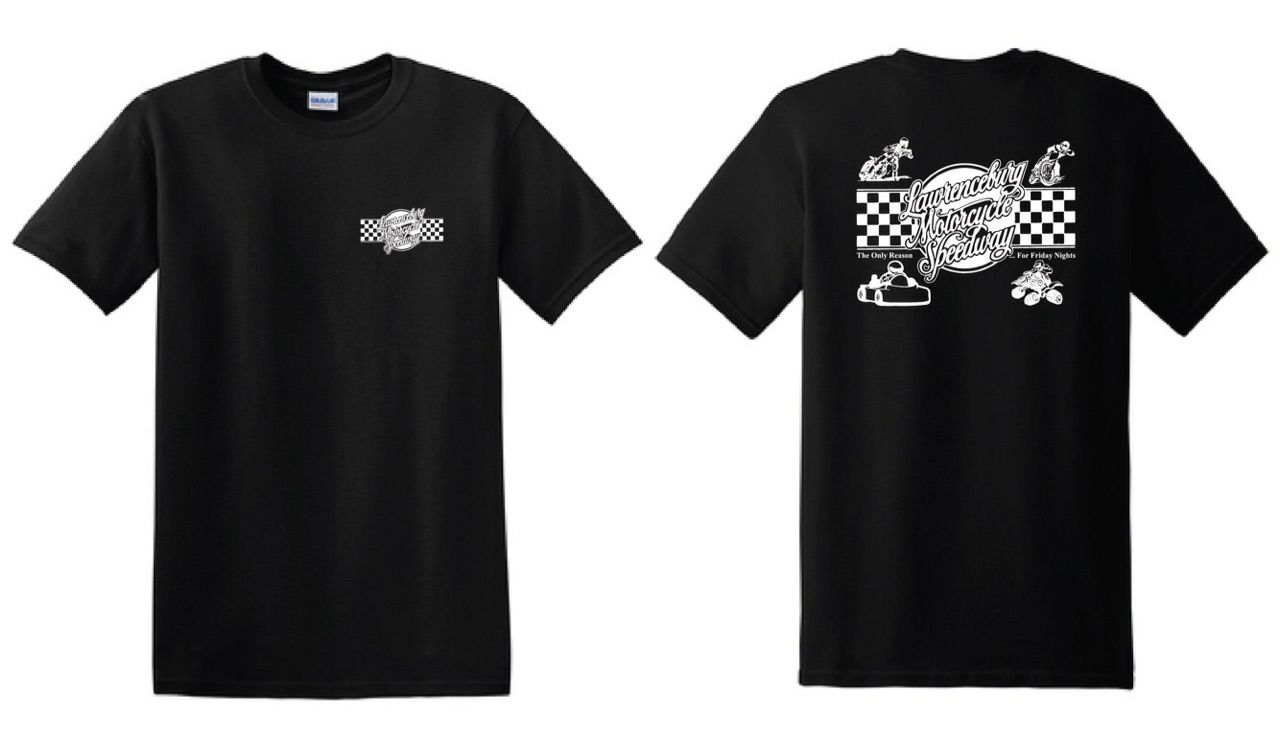 LAWRENCEBURG MOTORCYCLE TSHIRTS!!!!

First batch of shirts were a success! Did you miss out on the first order? It's not to late, we are doing another round of shirts. They are pre-order, the kind folks at

Western Hills Honda Yamaha will happily take your order.

Stop in, or give them a call 513-662-7759

Small-xlarge $15

Larger sizes just a few more dollars.

Open Practice

Sunday April 22nd and 29th

Noon - 5 pm

$20 to practice and Free Admission for everyone

First Race

Friday, May 4th

Military Apprication Night

Presented by Tri-State Outdoor Equipment

Free admission for all past and present military with vaild ID












Sign in 5pm-7 pm    

Practice 5:45 pm


Racing at 7:30
Helping Hands For Freedom will be joining us!