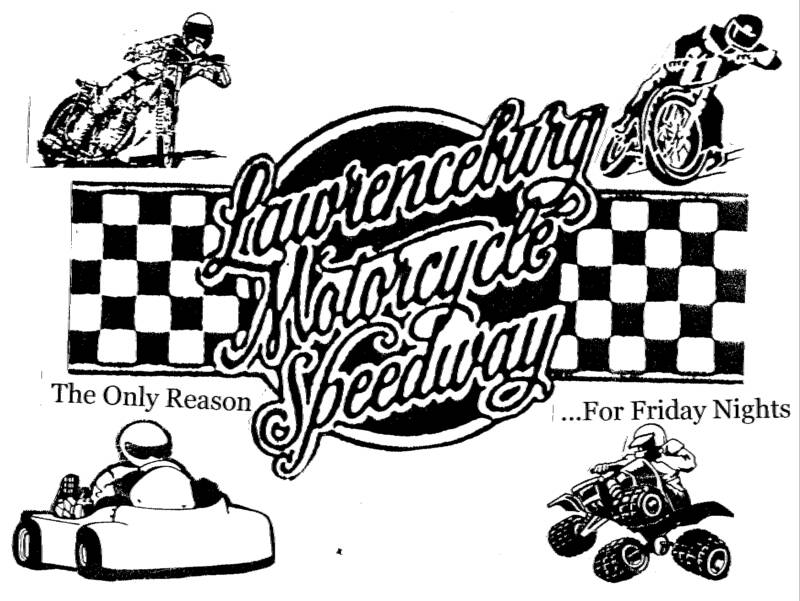 Welcome to the official website of Lawrenceburg Motorcycle Speedway! The Only Reason For Friday Nights! Just to give you a brief history Herschel Benkert has owned and operated Lawrenceburg Motorcycle Speedway for over 25 years. Since taking over in 1986 its has turned into a fun family operation. All the Benkert`s and their friends take part in helping everything run smoothly every Friday night! We offer great family fun with nonstop racing action that everyone can enjoy! So, come down and join us. We are located in the Dearborn County Fair Grounds on US 50 across from the Hollywood Casino.


NONSTOP RACING ACTION ON FRIDAY NIGHTS!

MOTORCYCLES, ATV`S, SPEEDWAY & GO -KARTS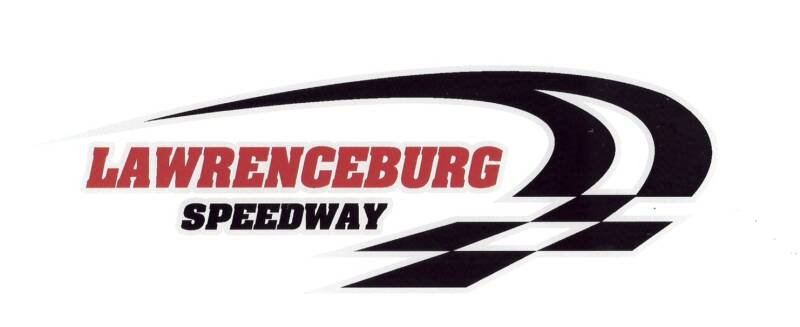 RACING THIS FRIDAY!!!

AUGUST 28 th!

Gates open @5:00pm


Sign-in 5-7pm


Practice @6pm


Racing@7:30pm
* For the most up to date information on Friday night weather and possible rain out please check facebook! 
Click here for updates.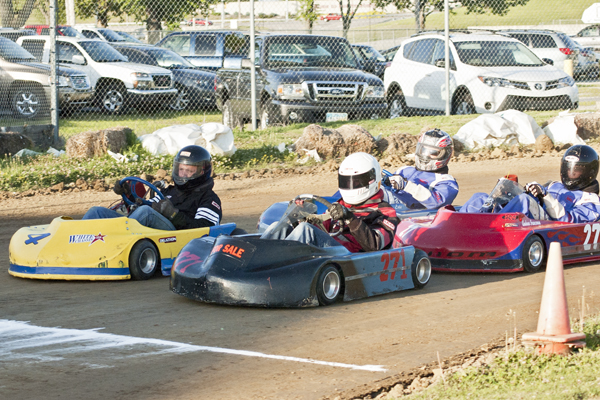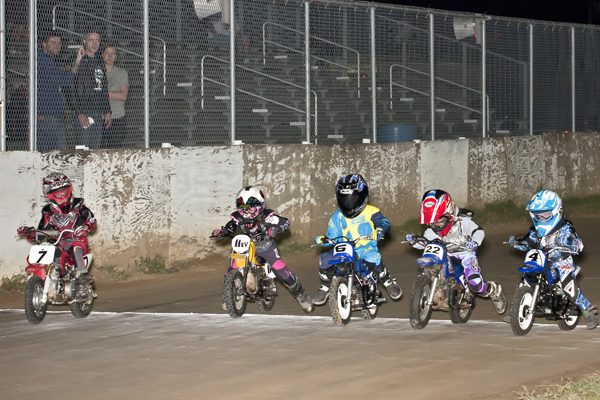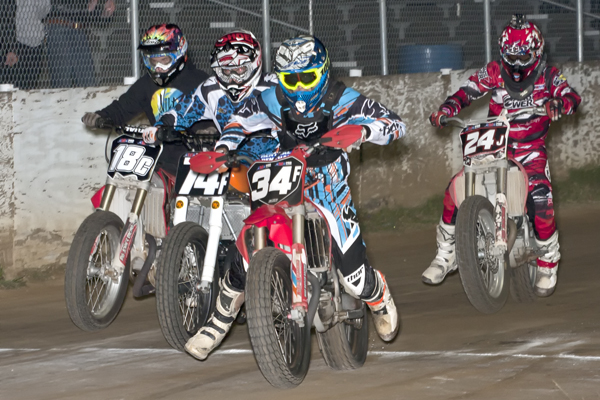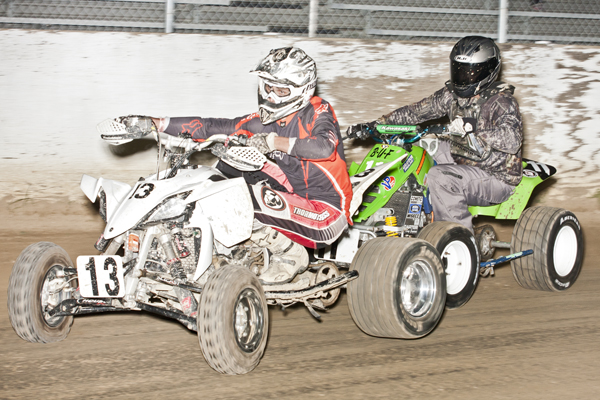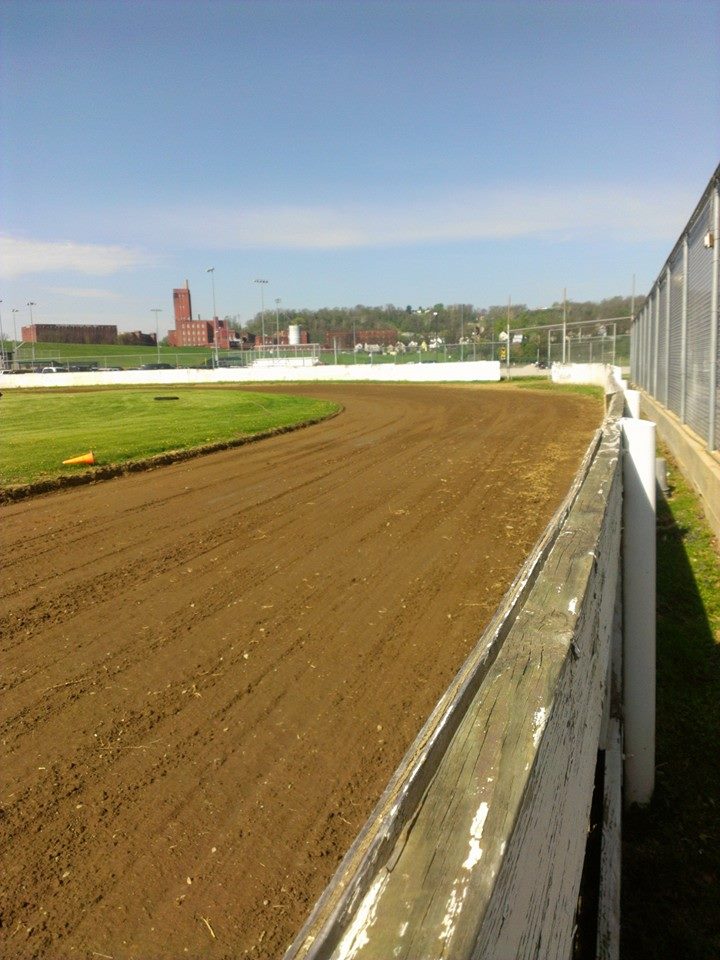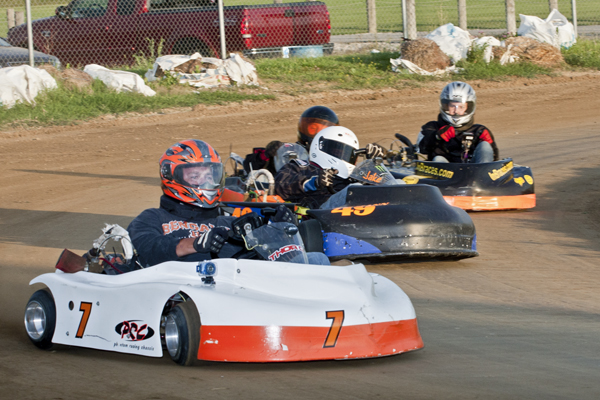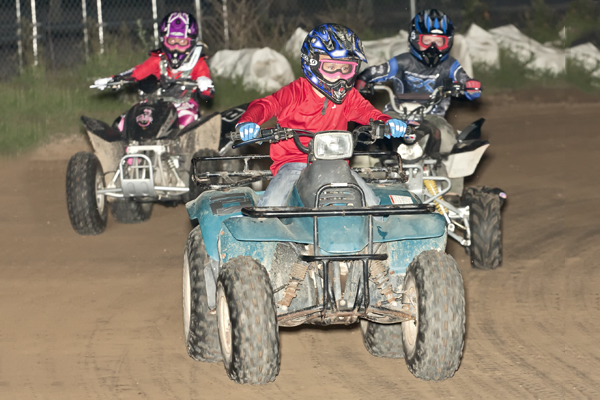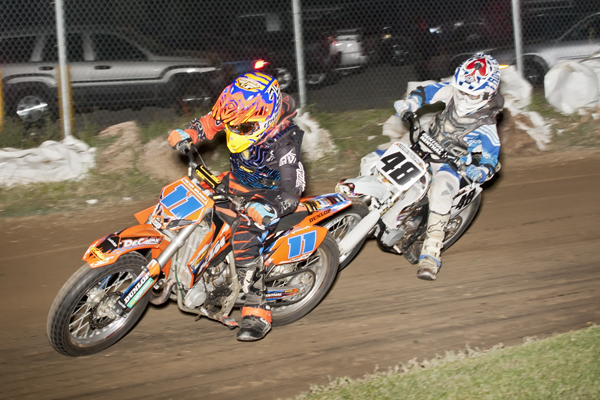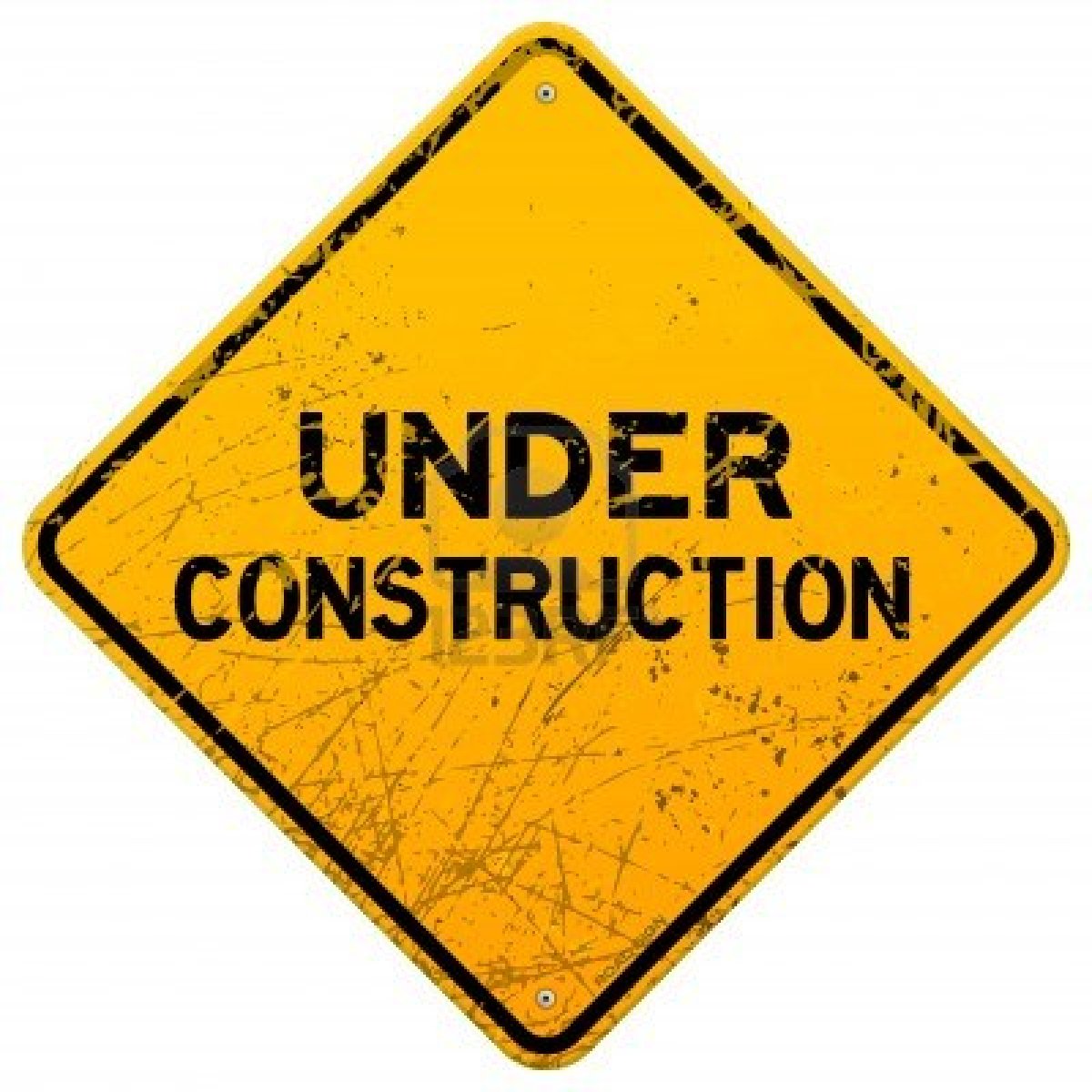 Attention:

Traffic on the Carroll Cropper bridge on I-275 at the Kentucky-Indiana border will be restricted to one lane in each direction  for a bridge deck restoration project.

Remember if you running late call us 513-616-7093 or 513-378-9921, if you miss practice we will do what we can to get you out there. You are always welcome to sign up no matter how late you are, you will just have to start at the tail end of the field if you don't call. Look forward to seeing everyone!