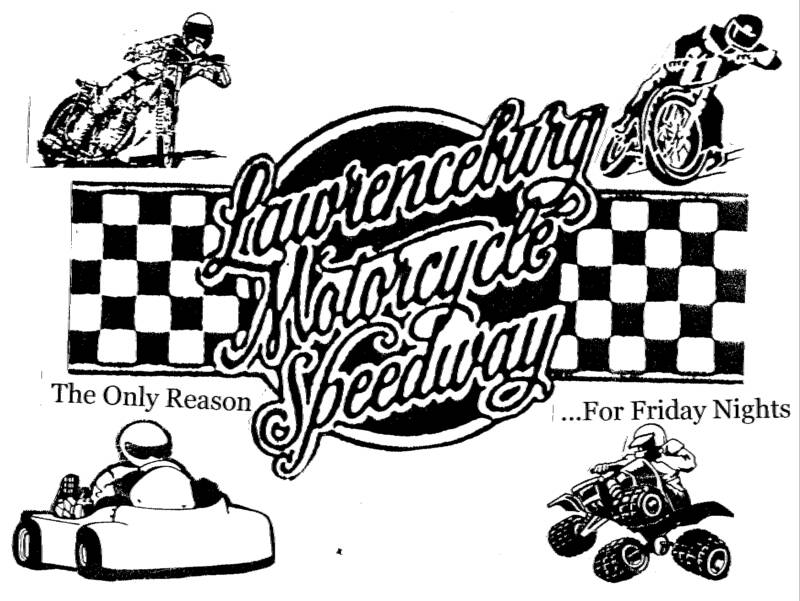 Welcome to the official website of Lawrenceburg Motorcycle Speedway! The Only Reason For Friday Nights! Just to give you a brief history Herschel Benkert has owned and operated Lawrenceburg Motorcycle Speedway for over 25 years. Since taking over in 1986 its has turned into a fun family operation. All the Benkert`s and their friends take part in helping everything run smoothly every Friday night! We offer great family fun with nonstop racing action that everyone can enjoy! So, come down and join us. We are located in the Dearborn County Fair Grounds on US 50 across from the Hollywood Casino.


NONSTOP RACING ACTION ON FRIDAY NIGHTS!

MOTORCYCLES, ATV`S, SPEEDWAY & GO -KARTS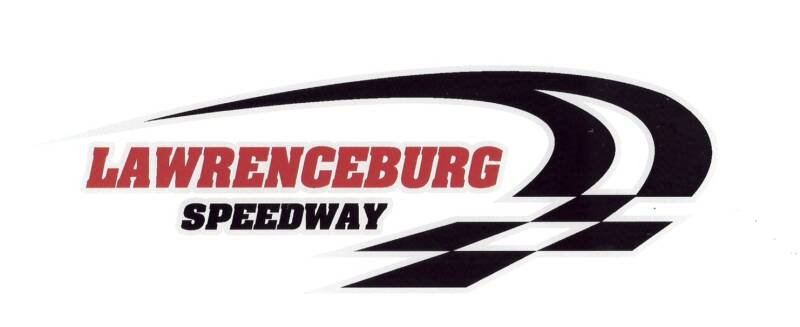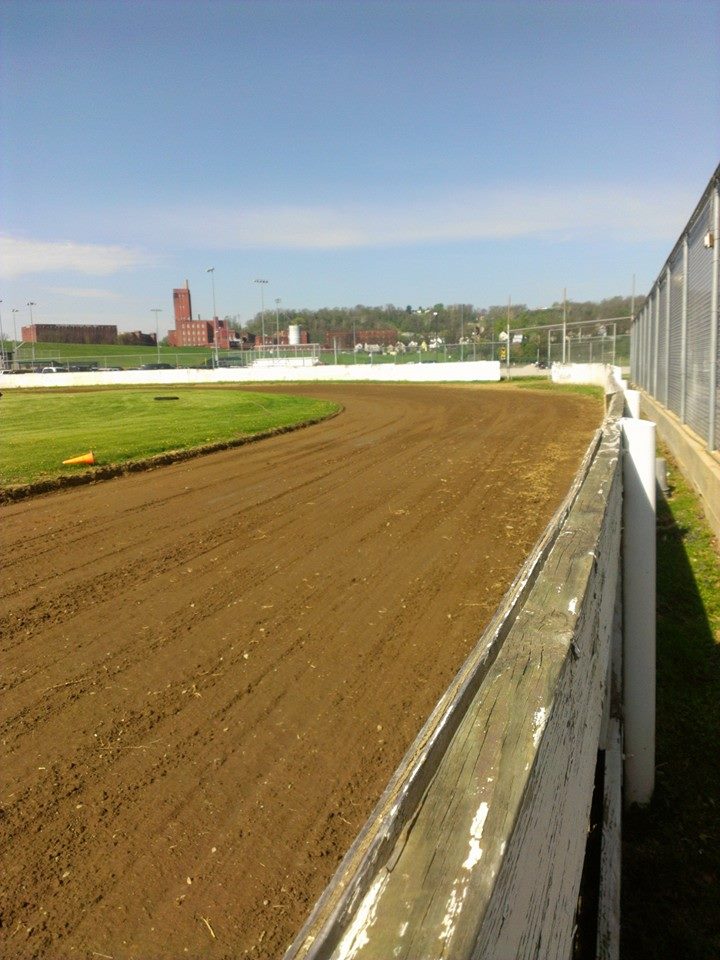 Open Practice

This Sunday, April 30th

Starting at Noon!

$25 per person to practice, FREE General Admission

*Please Check our Facebook for up to date info if weather looks Questionable.*

First Race / Military Appreciation Night

Friday, May 5th

Free Admission for  military past and present with Military & State ID

Sponsored By

Registartion @ 5pm


Practice @ 5:45pm


Racing @ 7:30 pm
OPEN PRACTICE this SUNDAY!!!! 2/19/17 Starts at Noon - 5pm $30 per person to practice. General Admission Free!

2017 is coming together! Sponsors are coming on board to make our this season one of the best we ever had so, stay tuned! If you or someone you know would like to be part of our 2017 season give us a call! 513-662-7759 or 513-616-7095 we have sponsorship packages available.