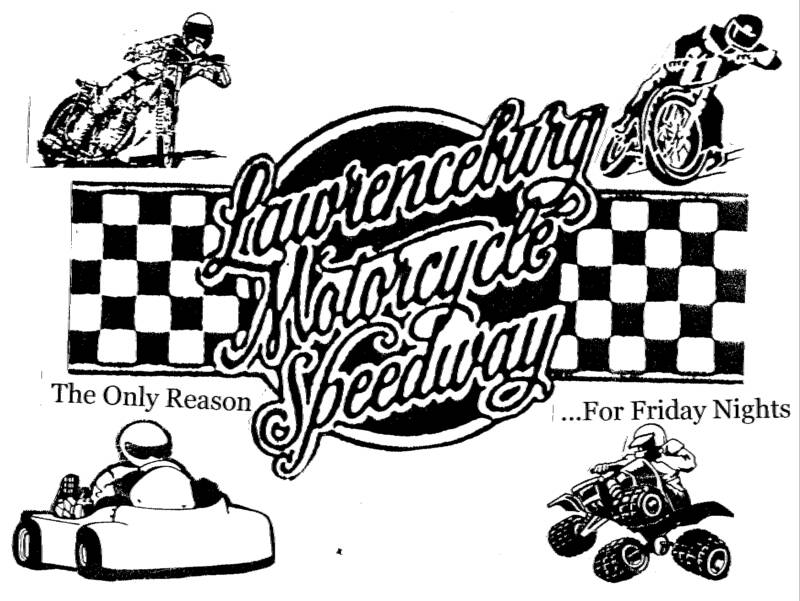 Welcome to the official website of Lawrenceburg Motorcycle Speedway! The Only Reason For Friday Nights! Just to give you a brief history Herschel Benkert has owned and operated Lawrenceburg Motorcycle Speedway for over 25 years. Since taking over in 1986 its has turned into a fun family operation. All the Benkert`s and their friends take part in helping everything run smoothly every Friday night! We offer great family fun with nonstop racing action that everyone can enjoy! So, come down and join us. We are located in the Dearborn County Fair Grounds on US 50 across from the Hollywood Casino.


NONSTOP RACING ACTION ON FRIDAY NIGHTS!

MOTORCYCLES, ATV`S, SPEEDWAY & GO -KARTS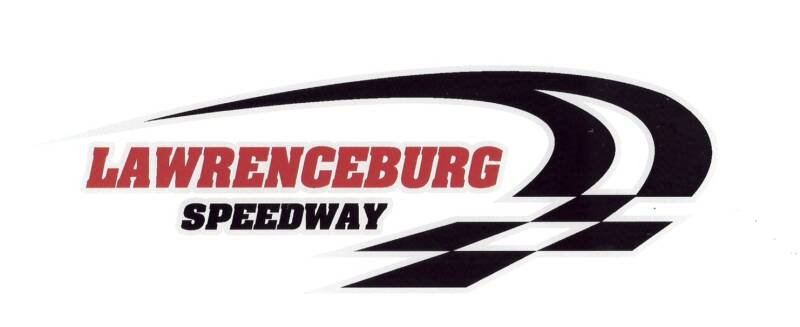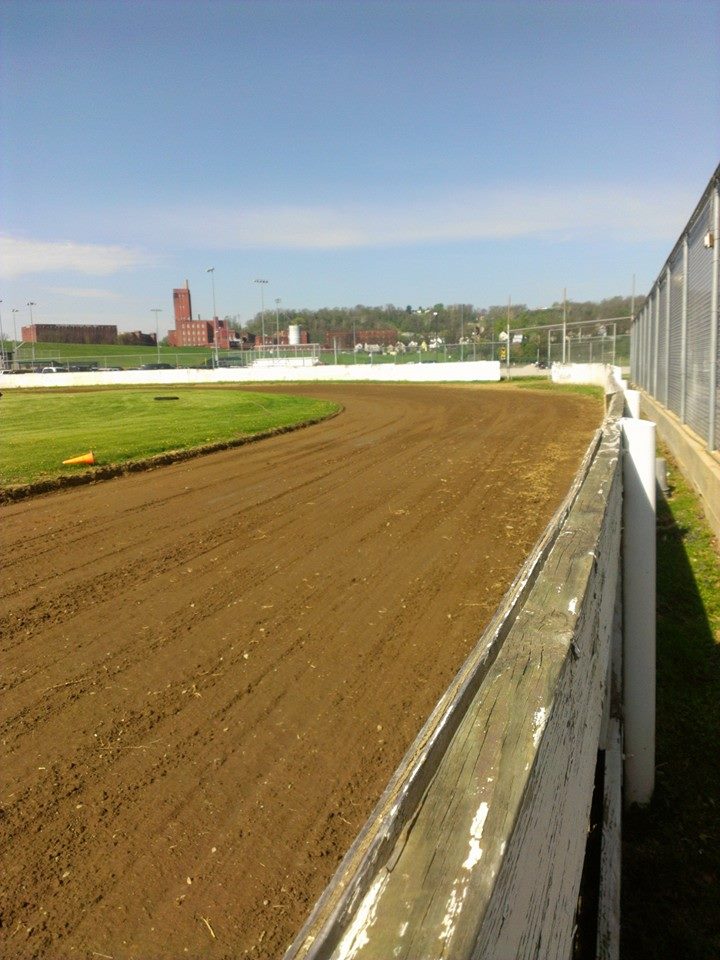 RACING!!!

This Friday, September 30th!!

LAST RACE OF THE 2016 SEASON!!!

&

Track Apprciation Night!

(See Details Below)

Sign in @ 5pm-7 pm           Practice @ 5:45 pm          Racing @ 7:30 pm

We will be verifying ages of every driver for the Kid Kart, Junior 1, Junior 2 and Junior 3 with a birth certificate. Please bring the birth certifiates with you if you havent already done so!