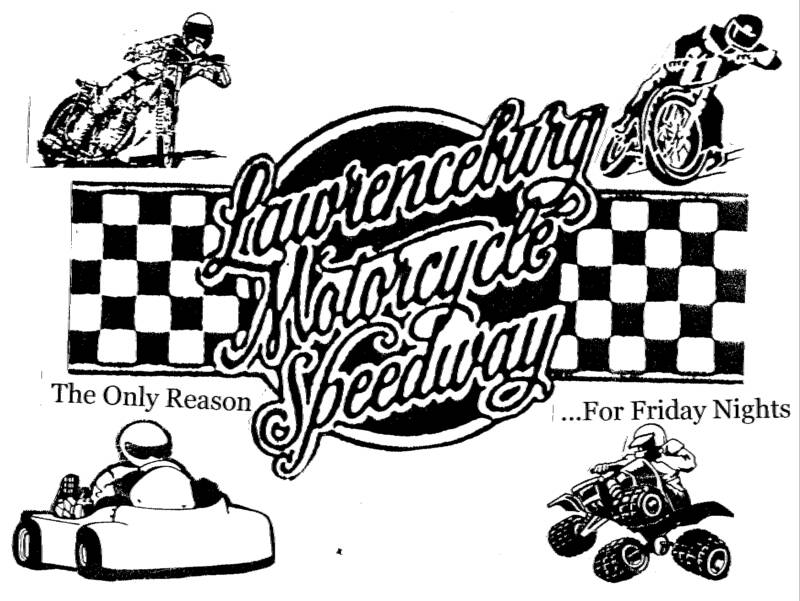 Welcome to the official website of Lawrenceburg Motorcycle Speedway! The Only Reason For Friday Nights! Just to give you a brief history Herschel Benkert has owned and operated Lawrenceburg Motorcycle Speedway for over 25 years. Since taking over in 1986 its has turned into a fun family operation. All the Benkert`s and their friends take part in helping everything run smoothly every Friday night! We offer great family fun with nonstop racing action that everyone can enjoy! So, come down and join us. We are located in the Dearborn County Fair Grounds on US 50 across from the Hollywood Casino.


NONSTOP RACING ACTION ON FRIDAY NIGHTS!

MOTORCYCLES, ATV`S, SPEEDWAY & GO -KARTS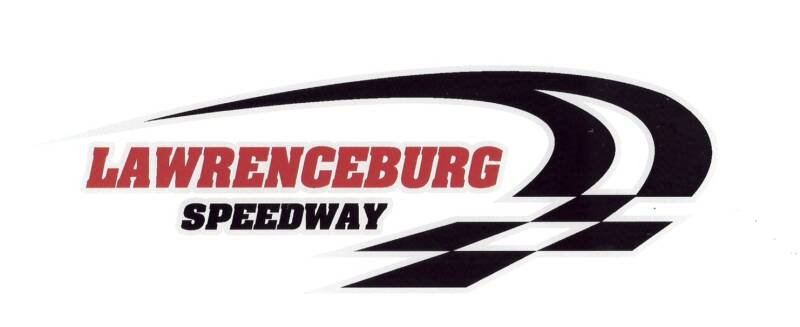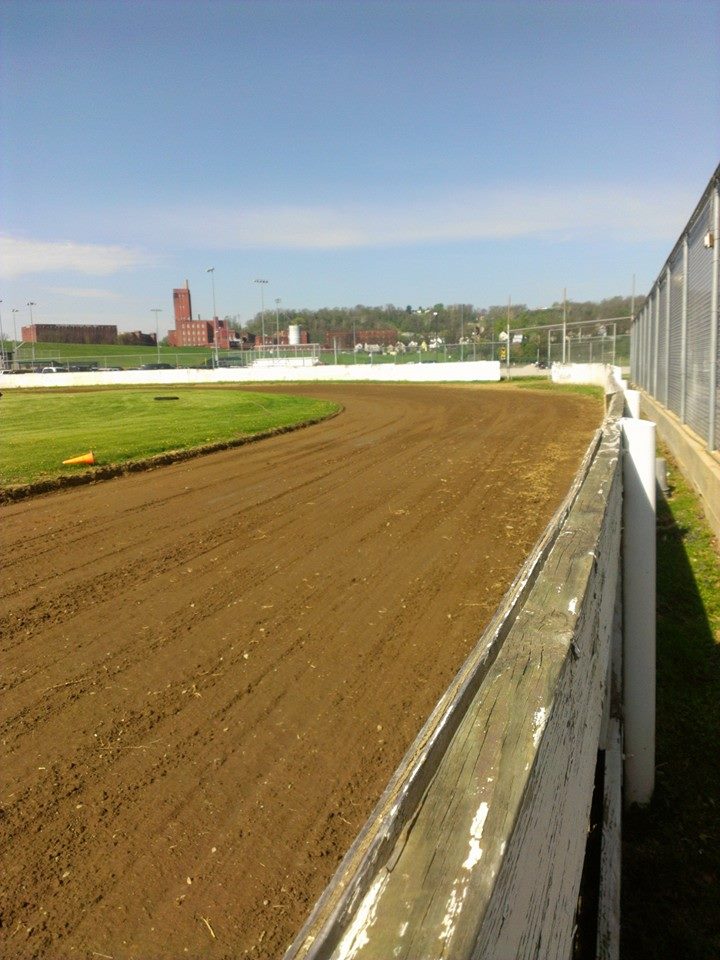 Thank you!!!

Thanks to all our racers, racing family and fans for an awesome 2016 season! We apprciate all your dedication and support you have given us and our sport. See you all in 2017!

Awards Banquet

Friday, November 4th at  Agner Hall

Dinner at 7:00 pm

Awards to follow
Tickets $10 per person  Please Contact Peggy Westerfeld

Deadline 10/14 for tickets

Get your Awards Banquet Tickets ASAP! Deadline is 10/14! Please contact Peggy Westerfeld for tickets!